Small town Mishicot making a big appearance in the Fox Cities Performing Arts Center 2016-17 Season at a Glance! Watch to see photos and video clips of Mishicot students along with an interview with Riley Seib (senior) and Mrs. Bauer (musical director) for Mishicot's involvement in the Center Stage Award program.
https://www.youtube.com/watch?v=W0LRRuKg7Kg&feature=youtu.be




14 of our teachers and administrators participated in a Google Certified Educator Level 1 Bootcamp! This is one way for educators to increase their efficiency in the classroom and to focus on best practices for using digital tools with students. Congratulations to all participants!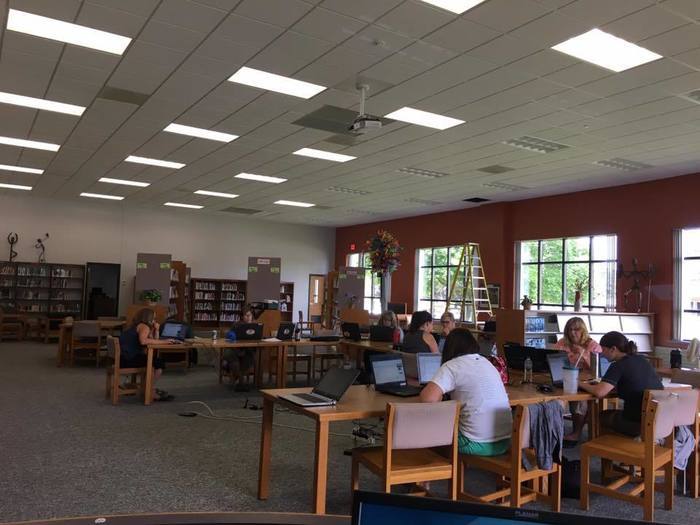 One final congratulations to the cast and crew of The Little Mermaid for the Community Engagement Award, to Aliza Ramsey for the Outstanding Achievement Award, and to Austin Larson and Riley Seib for an outstanding performance in the opening and closing numbers! #FoxCitiesPAC #Mishicot #EmpowerInnovateInspire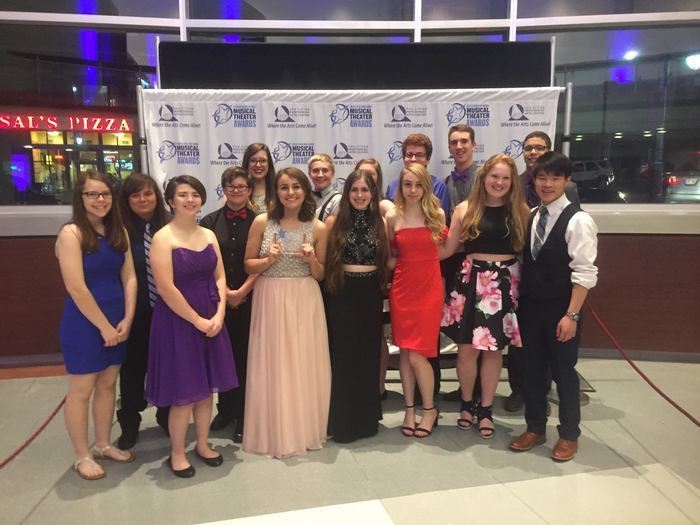 Thanks for students and community who keep working together to make the mecca trail better for all! Before and after shots from today thanks to our volunteers.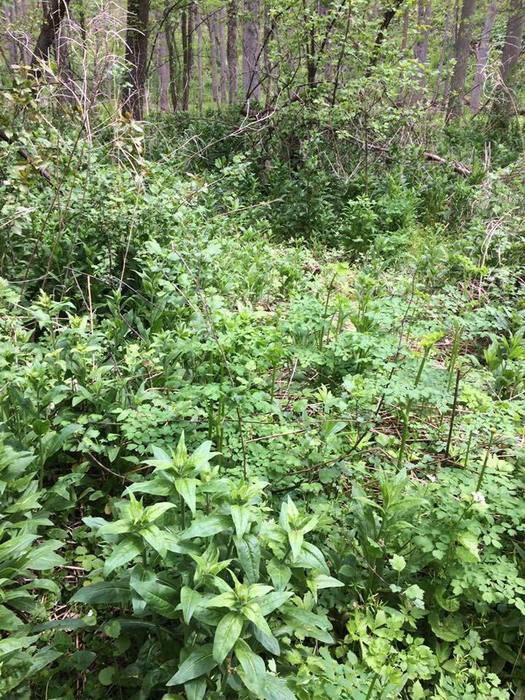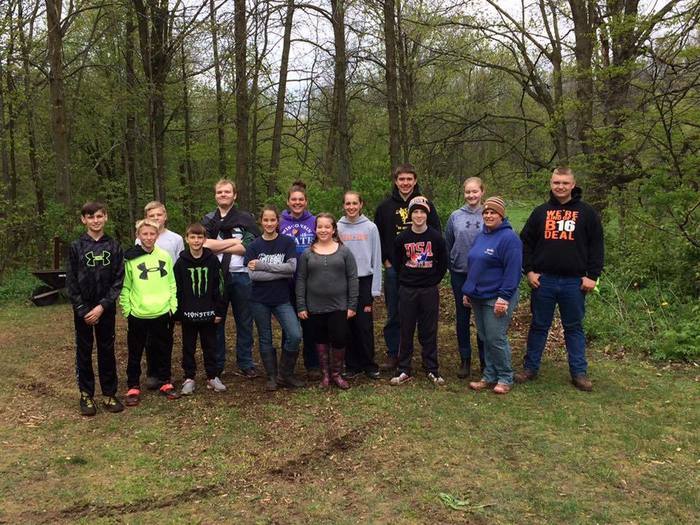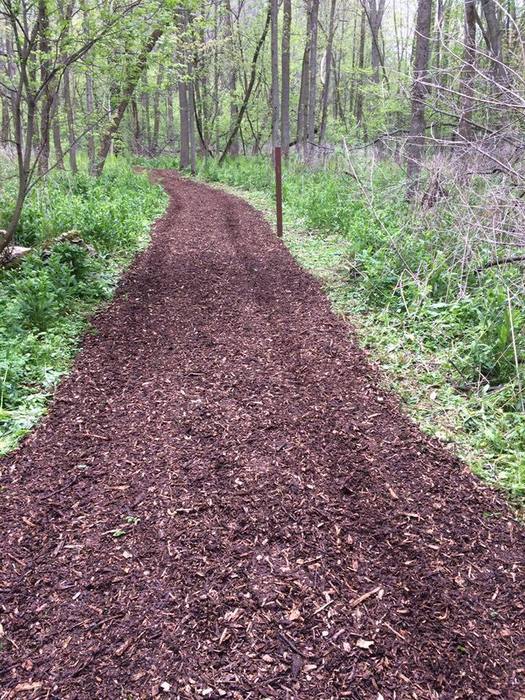 The elementary office will be located in the High School Guidance area for the summer. Mr. Nelson can still be reached at 920-755-3155. Mrs. Johanek, secretary, can be reached at 920-755-2041.