Mishicot- The Wisconsin Economic Development Corporation (WEDC) announced today that The Mishicot School District is the recipient of a state grant to fund new fabrication laboratory (fab lab) facilities, which will equip Wisconsin students with essential skills for the 21st century's global economy. The Mishicot School District was awarded 25,000 to expand our current fab lab.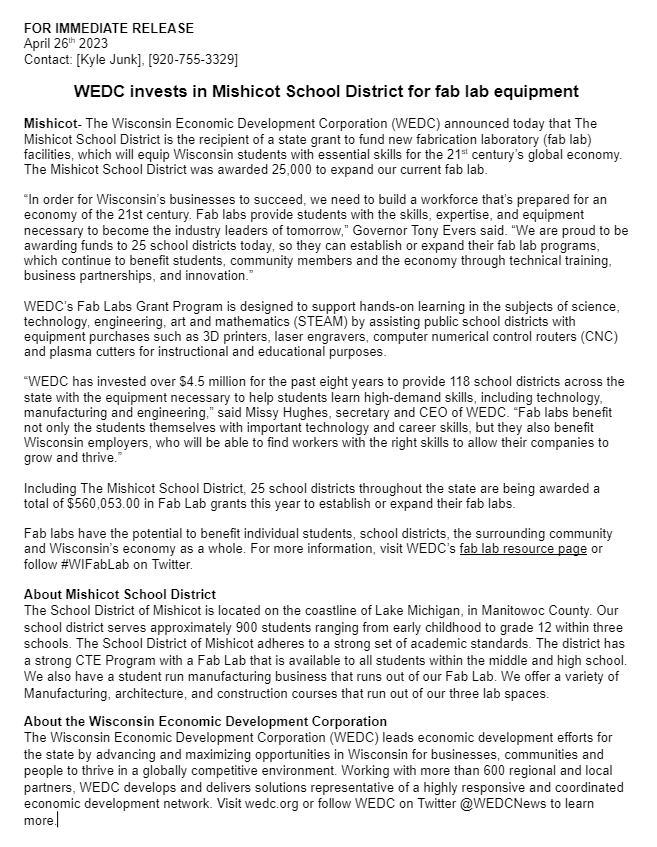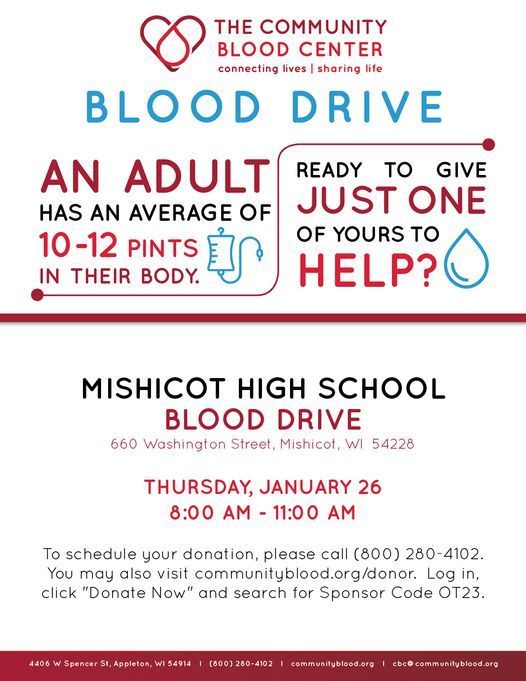 School Breakfast and Lunch Update 2022-23



March 7-11th is National School Breakfast Week. We would like to take this opportunity to thank our incredible school nutrition staff and their commitment to ensuring that our students start their day ready to learn. Mishicot Food Service is our Breakfast Hero!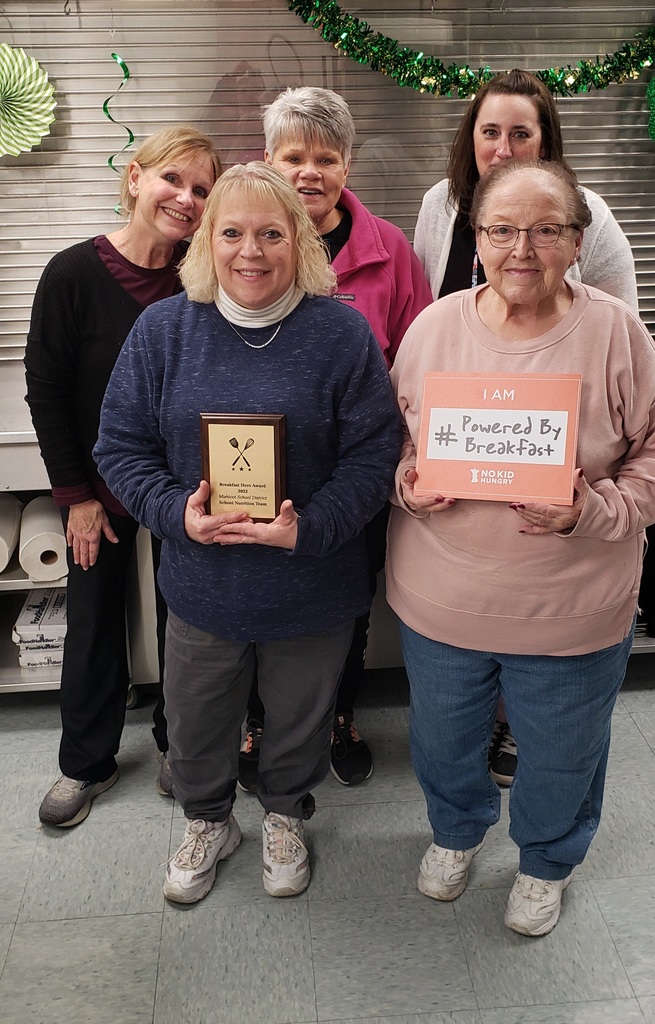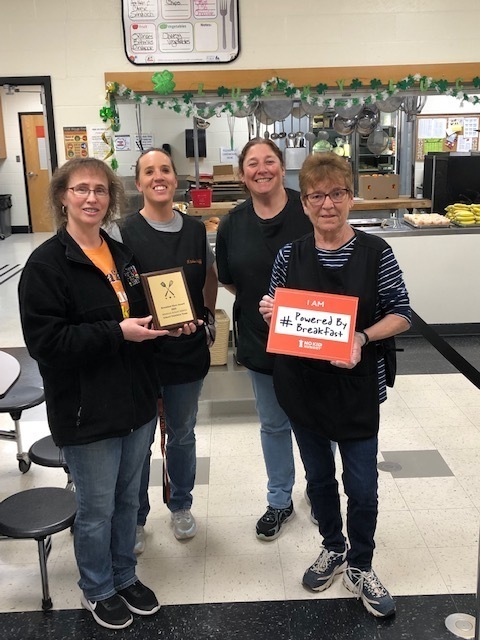 Mishicot High School is having a blood drive on Wednesday, September 22nd from 8:00 AM - 11:00 AM.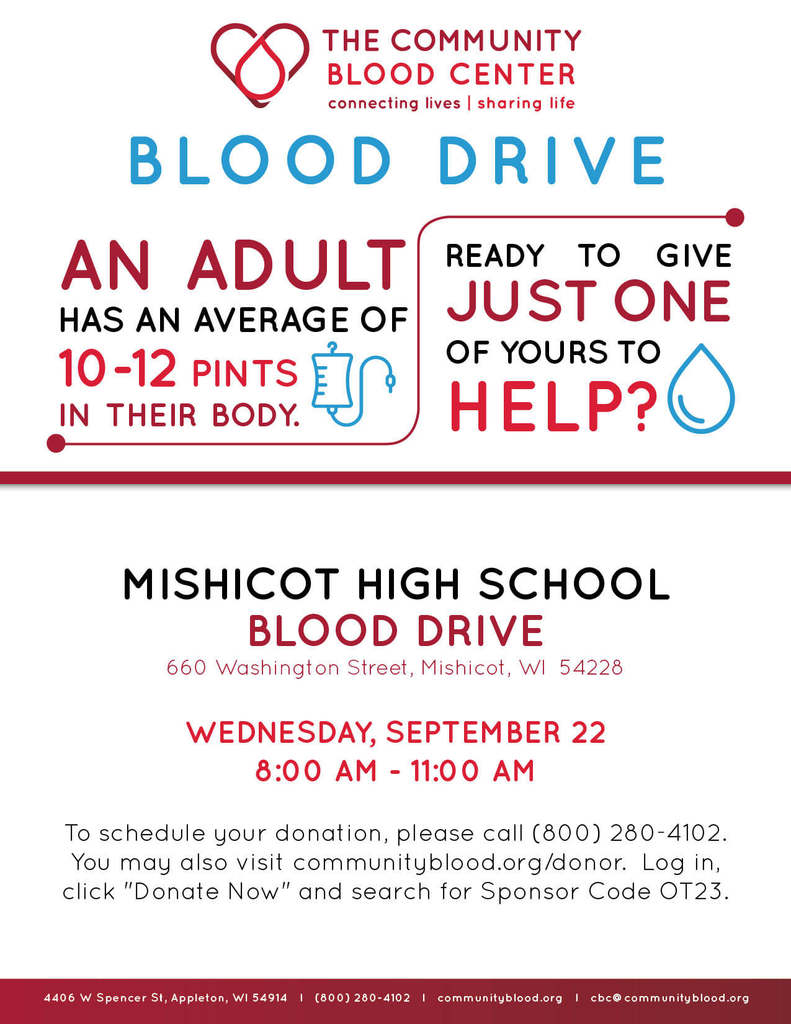 The homecoming parade will start at 2:30 (weather permitting) tomorrow, Friday Sept. 17th.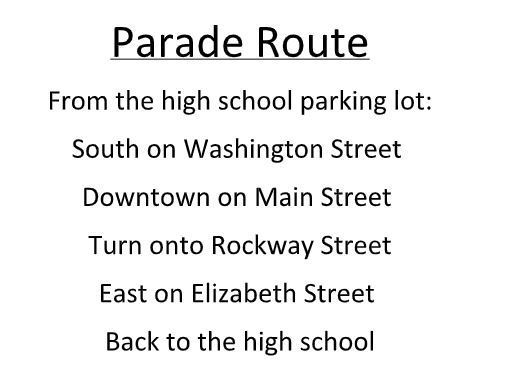 Our district food pantry will be open next Monday, October 19th from 5-6:30pm at OH Schultz Elementary. Visitors are asked to enter the building through the front doors. One person per household please. Masks are required. This represents a date change. The pantry will not be open on October 26th.

Thank you to the Steeber brothers for their generous donation to the district food pantry. The boys sold pumpkins and decided to use their proceeds to give back to the community. Great job!!!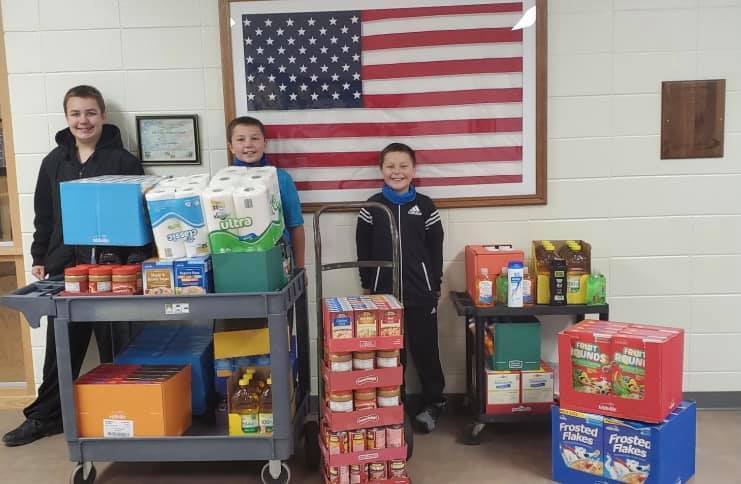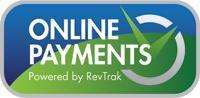 Don't forget to vote today, April 7 for the school board election!



The School District of Mishicot will be closed beginning on Wednesday, March 18th through April 5th to comply with Governor Tony Evers executive order that all schools be closed. At this time school is scheduled to resume on April 6th. There will be school on Monday and Tuesday, March 16th and 17th. This will give students the opportunity to gather any school materials they will need to continue learning while at home. We will provide additional details as they become available. Thank you in advance for your patience, as we continue to gather new information.

Late start on Friday, March 13: Congratulations to our girls' basketball team for making it to the State Basketball Tournament! The girls will be playing Melrose-Mindoro on Thursday at 8:00 pm at the Resch Center. Knowing that we will have a large number of staff, students and families attending the game, we will be having a late start on Friday, March 13th. School will start 2 hours later allowing students and families the time to travel back safely without having the need to rush. Classes on Friday will start at 9:55 am.