News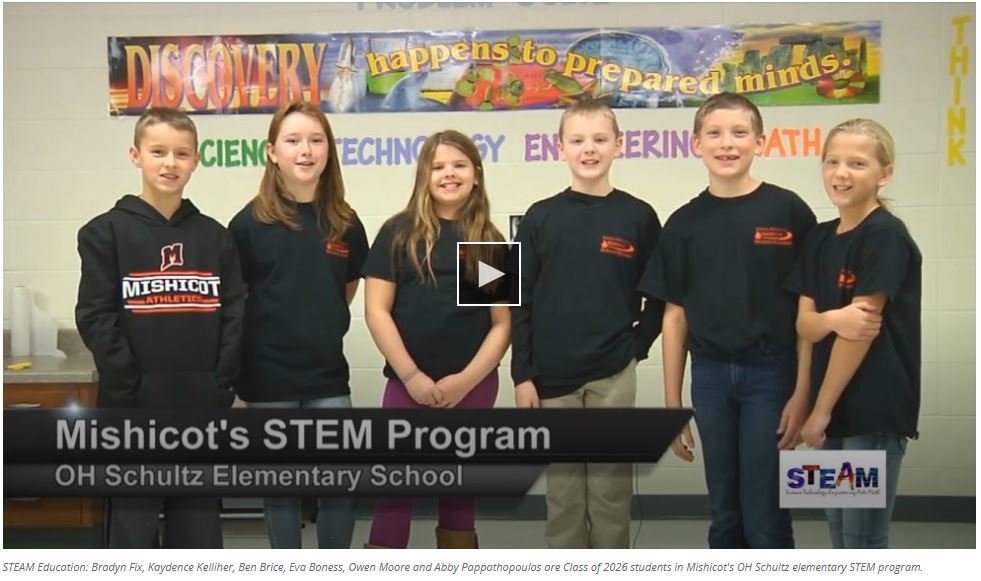 STEAM Stories: Mishicot OH Schultz Elementary School
Mishicot's O.H. Schultz Elementary raises funds for Old Glory Honor FlightAs we come together with friends and family for Thanksgiving this year, take some time to keep in mind how thankful we all...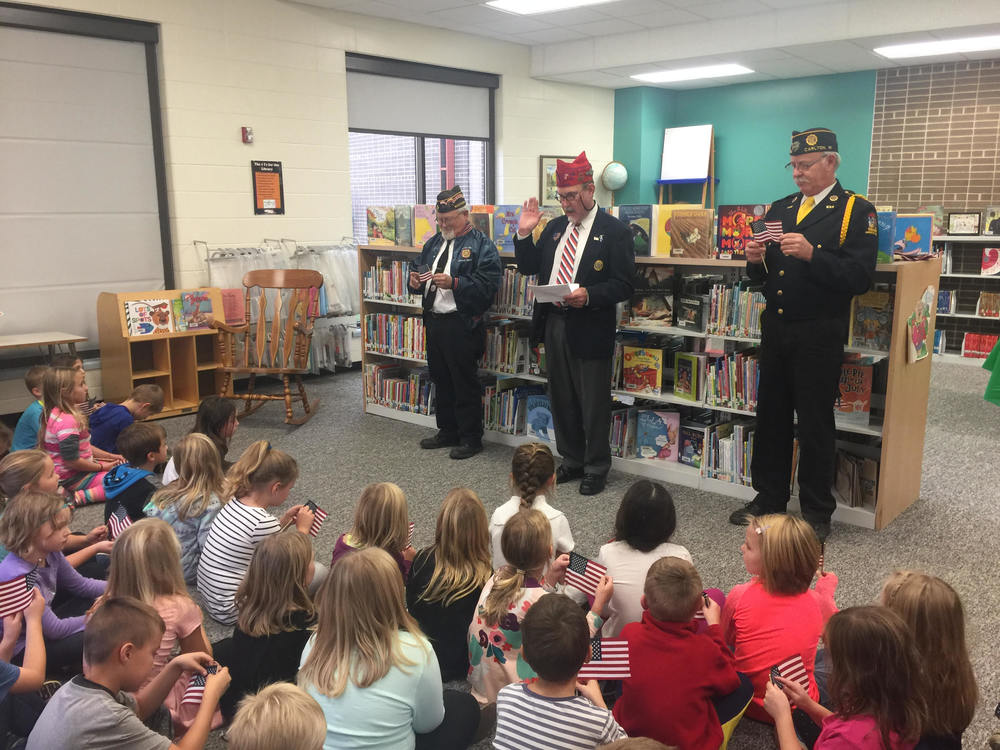 First graders had the opportunity to learn about Flag Etiquette from some local veterans.
SEE ALL NEWS
LIVE FEED

OH Schultz Elementary School
24 days ago
The School District of Mishicot will be closed beginning on Wednesday, March 18th through April 5th to comply with Governor Tony Ev ...

School District of Mishicot
30 days ago
Late start on Friday, March 13:
Congratulations to our girls' basketball team for making it to the State Basketball Tournament! ...

OH Schultz Elementary School
4 months ago
Kids News 2019-2020 Playlist -- https://www.youtube.com/playlist?list=PLK-Rw41DF2seC5UHV0KYRbMv8G7QiqTRp ...
SEE ALL posts