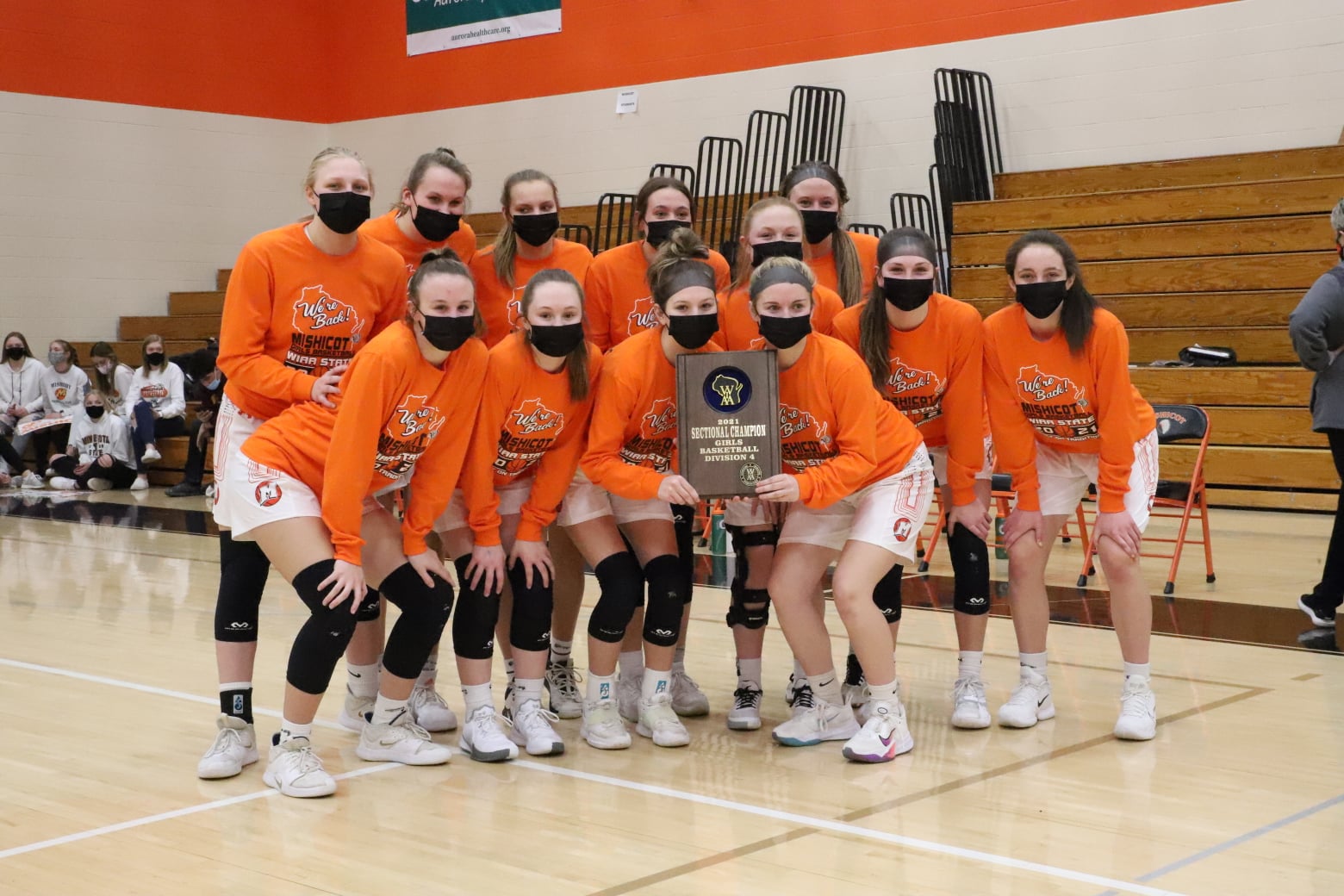 Mishicot Girls Basketball is going to state!
programs
programs
Rising Phoenix Early College
The Rising Phoenix Early College High School Program is an innovative collaboration between Mishicot School District and University of Wisconsin-Green Bay to provide high school students an opportunity to get a head start on college. Students will be dually enrolled in college credit courses at Mishicot High School and UW-Green Bay, Manitowoc Campus. Current sophomores could earn their Associate of Arts and Sciences (AAS) degree, and juniors could earn a full year of college credits by the time they graduate from high school. The cost will be shared between families and Mishicot School District.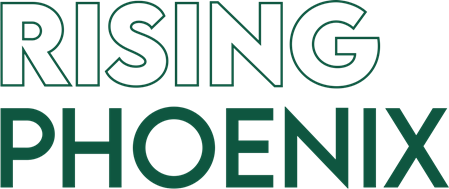 Rising Phoenix Early College

The Rising Phoenix Early College High School Program is an innovative collaboration between Mishicot School District and University of Wisconsin-Green Bay to provide high school students an opportunity to get a head start on college. Students will be dually enrolled in college credit courses at Mishicot High School and UW-Green Bay, Manitowoc Campus. Current sophomores could earn their Associate of Arts and Sciences (AAS) degree, and juniors could earn a full year of college credits by the time they graduate from high school. The cost will be shared between families and Mishicot School District.

Begin Your IT Career Here

We are excited to announce we have expanded our partnership with Lakeshore Technical College to provide our students with an opportunity to complete the IT-Web and Software Developer Technical Diploma by earning 21 credits through dual enrollment options. Through this partnership, Ms. Juza and LTC instructors will provide coursework in website development and computer programming. Upon completion of this technical diploma students will be able to begin the second year of the Web and Software Developer Associate degree or students can transfer the credits earned to another technical college or a partnering four year college.

Youth Apprenticeship

The Wisconsin Youth Apprenticeship program integrates school-based and work-based learning. Students accepted into an approved Youth Apprenticeship program will continue taking classes at their high school while working as an apprentice at a participating business. Students will be enrolled in a technical class related to their youth apprenticeship program. These courses may be offered at either their high school or off-campus. For more information go to our website: https://www.cesa6.org/services/youth-apprenticeship/overview.cfm or contact Ms. Andre - aandre@mishicot.k12.wi.us
Begin Your IT Career Here

We are excited to announce we have expanded our partnership with Lakeshore Technical College to provide our students with an opportunity to complete the IT-Web and Software Developer Technical Diploma by earning 21 credits through dual enrollment options. Through this partnership, Ms. Juza and LTC instructors will provide coursework in website development and computer programming. Upon completion of this technical diploma students will be able to begin the second year of the Web and Software Developer Associate degree or students can transfer the credits earned to another technical college or a partnering four year college.

Youth Apprenticeship

The Wisconsin Youth Apprenticeship program integrates school-based and work-based learning. Students accepted into an approved Youth Apprenticeship program will continue taking classes at their high school while working as an apprentice at a participating business. Students will be enrolled in a technical class related to their youth apprenticeship program. These courses may be offered at either their high school or off-campus. For more information go to our website: https://www.cesa6.org/services/youth-apprenticeship/overview.cfm or contact Ms. Andre - aandre@mishicot.k12.wi.us