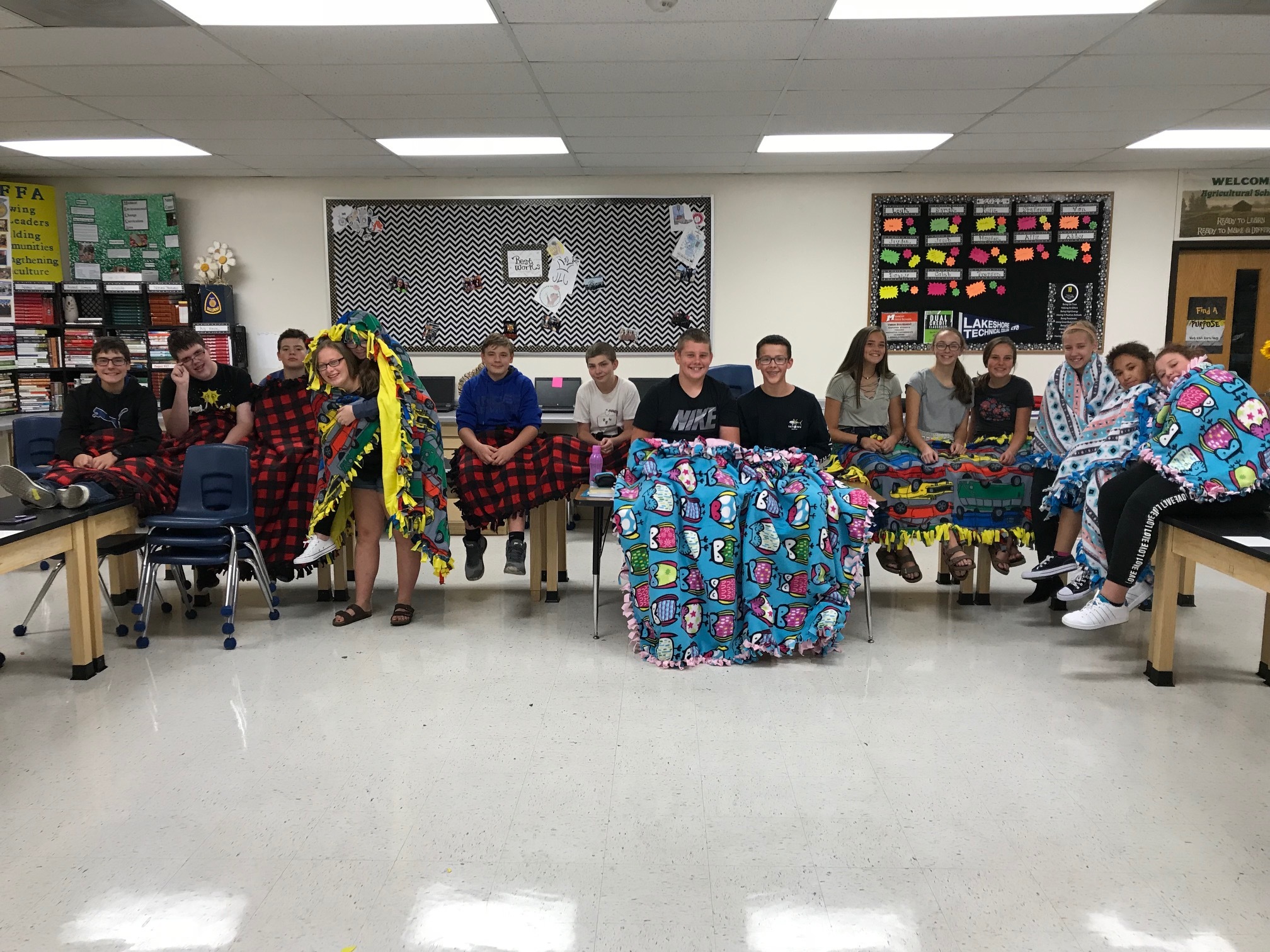 New Teacher Spotlight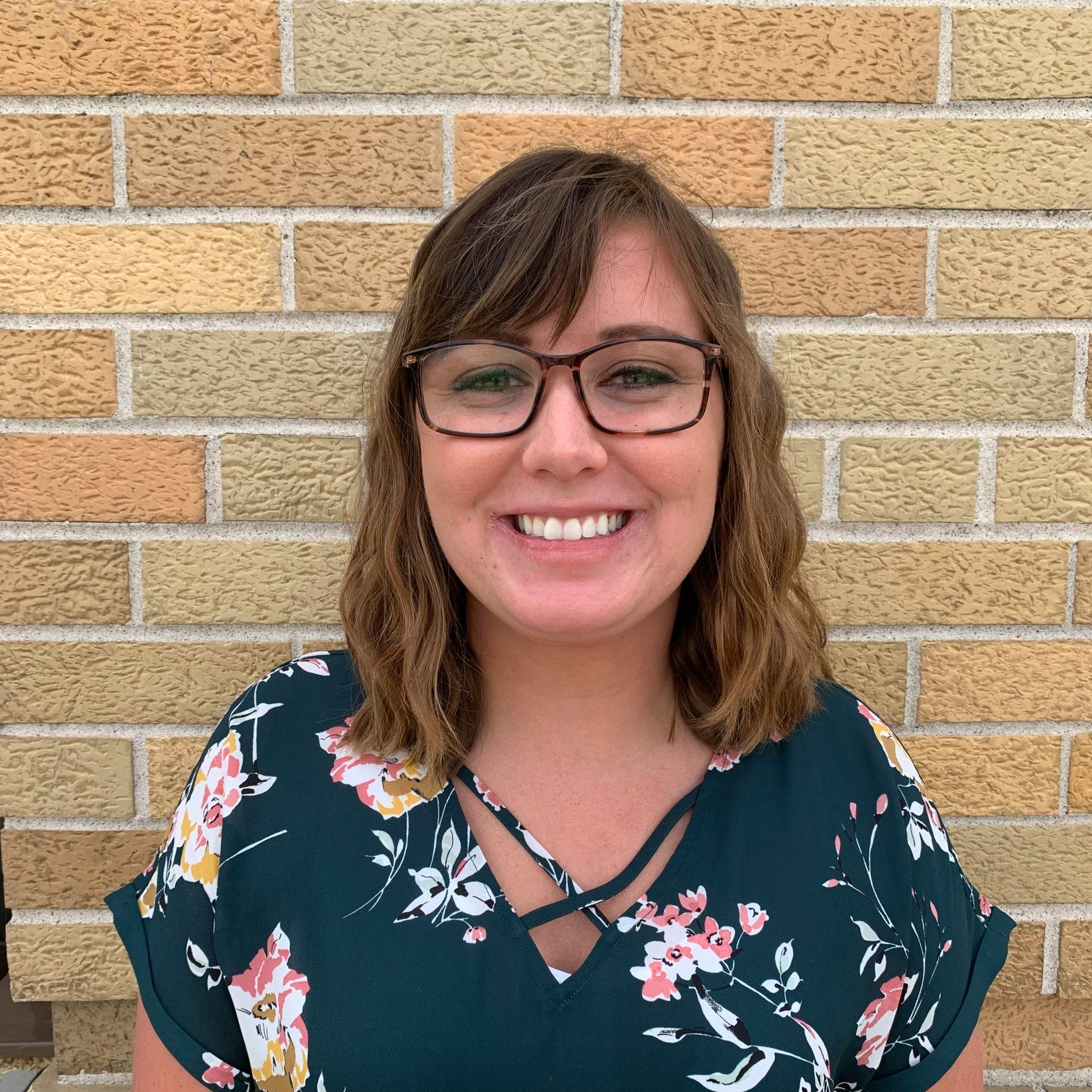 I grew up in Francis Creek and Mishicot. I graduated from Mishicot and went to UW Green Bay for my Bachelors in Psychology and Human Development. I have been a teacher for 4 years and before that worked with kids on the autism spectrum doing home therapy.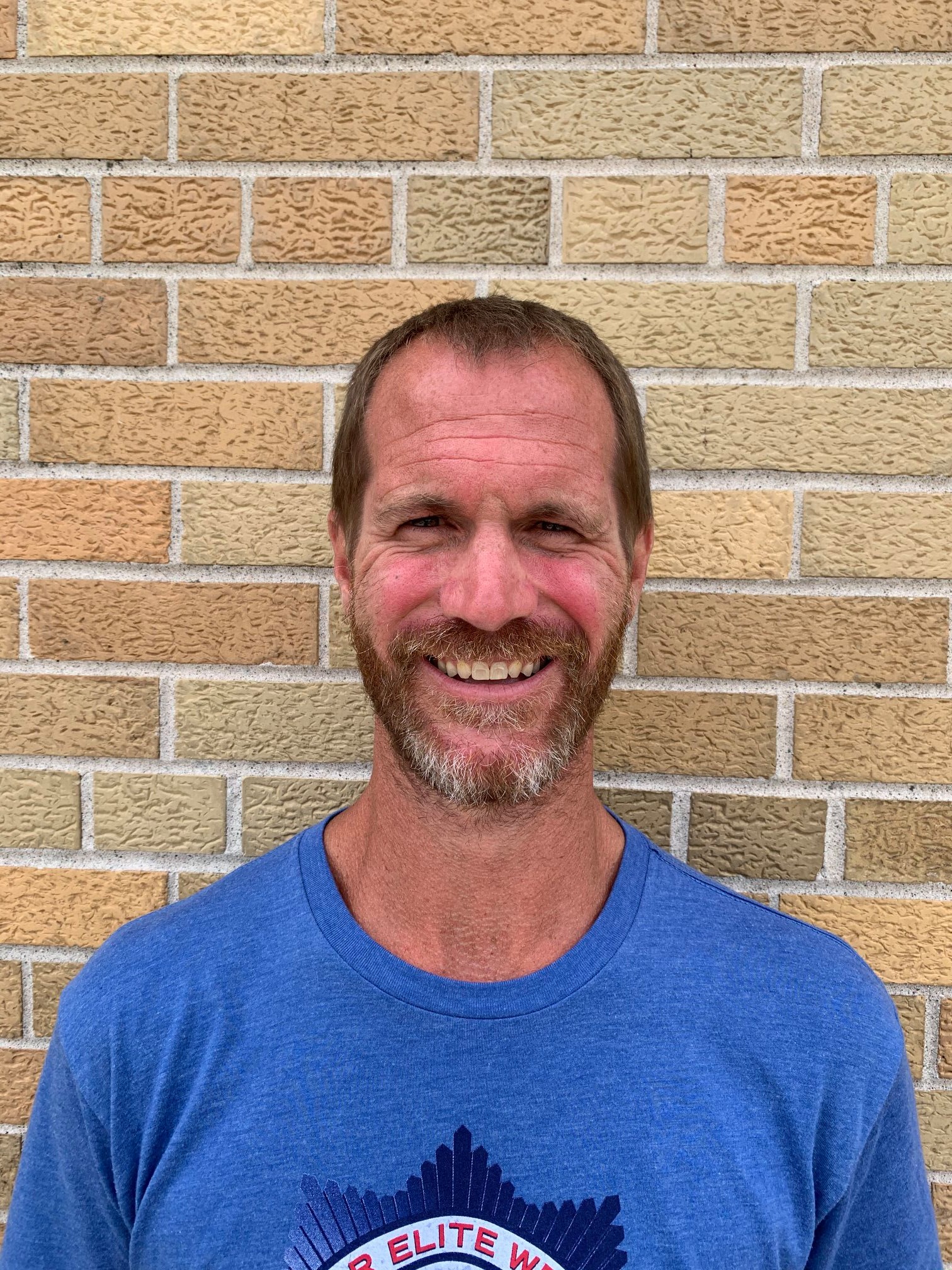 My name is Zach Schacht. I will be teaching 6th and 7th grade science. I grew up in Three Lakes, Wisconsin and went to UW-Eau Claire for my degree in Elementary and Middle School Education with a general science minor. I also attended UW-La Crosse Masters in Education and Professional Development.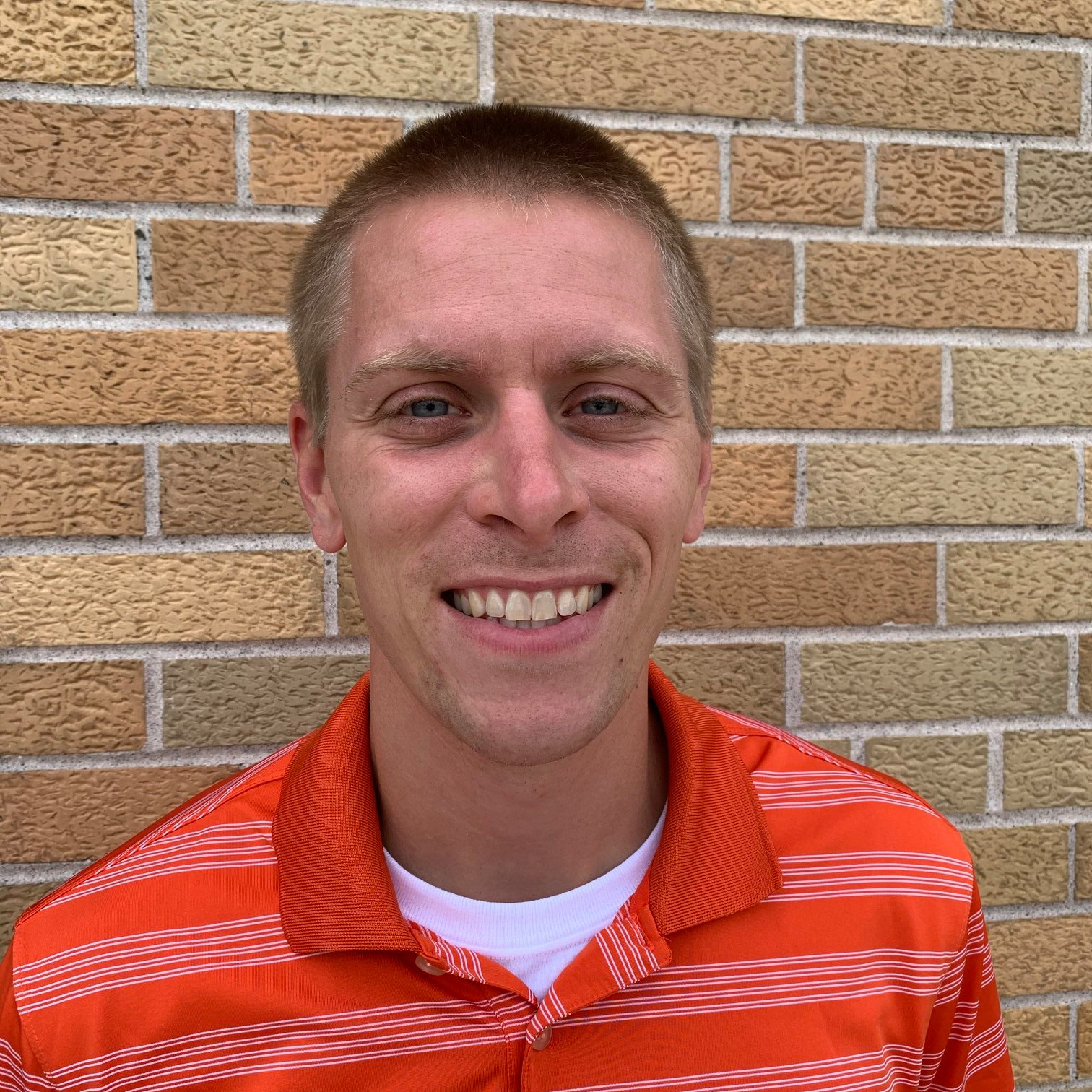 My name is Ryan Schroeder. I will be teaching Middle School Physical Education and Health. I will also be the track and field coach. I grew up in Byron, Illinois and went to COE College in Cedar Rapids, IA for undergrad and Aurora University in Aurora, Illinois for my master's degree.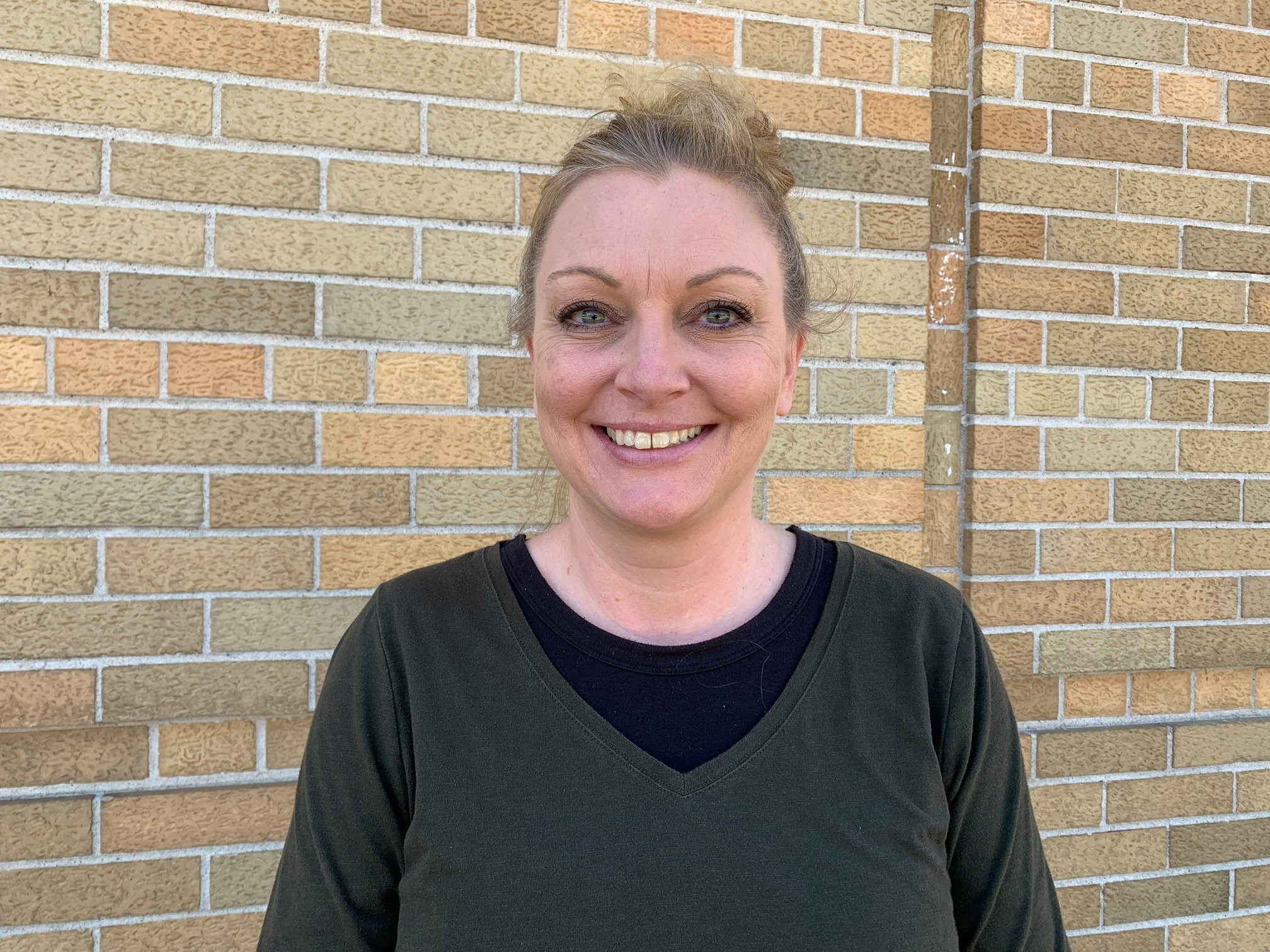 My name is Katrina Mraz. I am a full-time substitute teacher for all grade levels. I grew up in Whitelaw, Wisconsin and graduated from Valders High School. As a substitute teacher for the district, I look forward to meeting the students, staff and parents.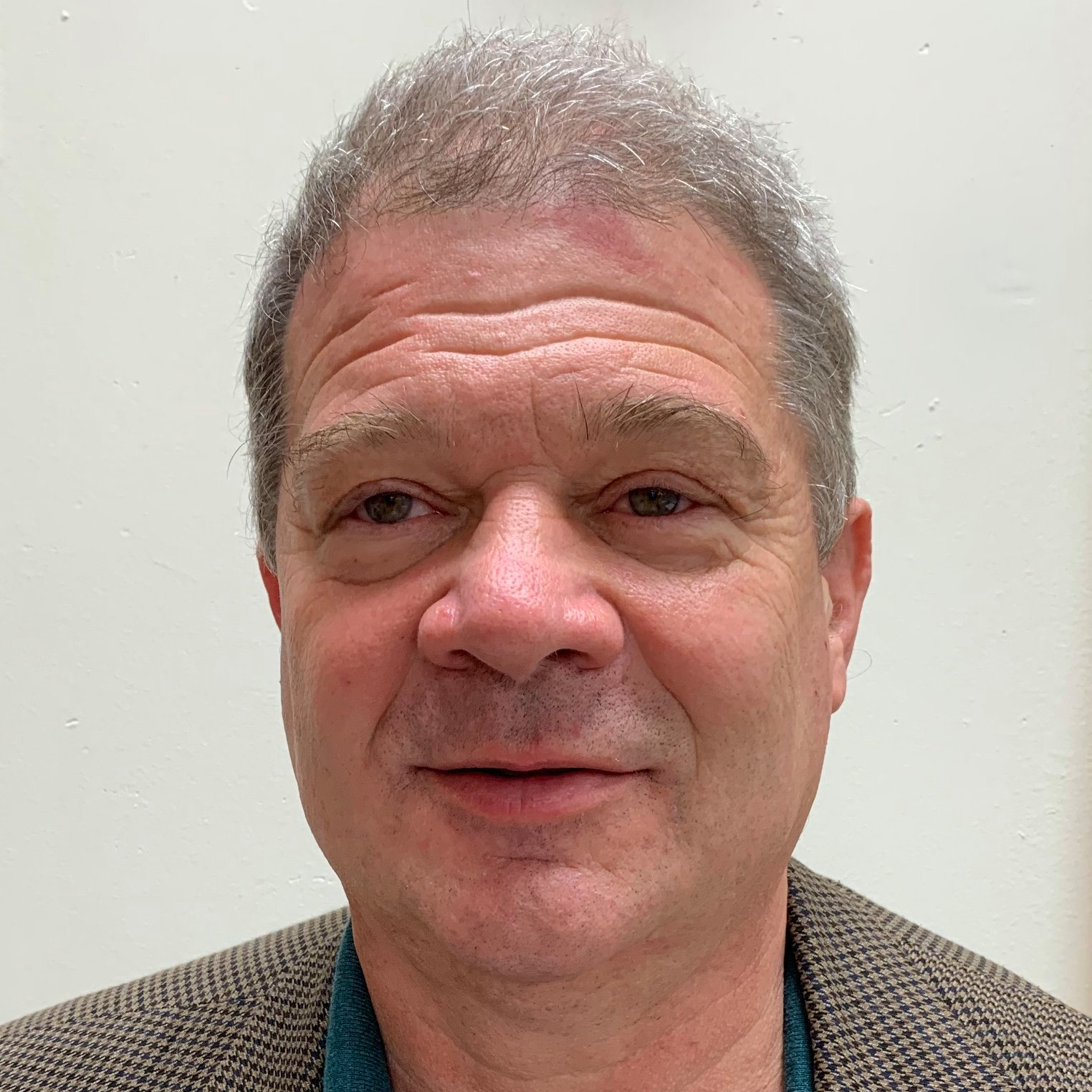 I'm working at Mishicot School District as Full-time Substitute teacher. My hometown is Richmond, Virginia. I went to Berklee College of Music and earned bachelor of music degree in 1982. I went to University of South Carolina in Columbia and earned my PHD in Music Education in 1997.