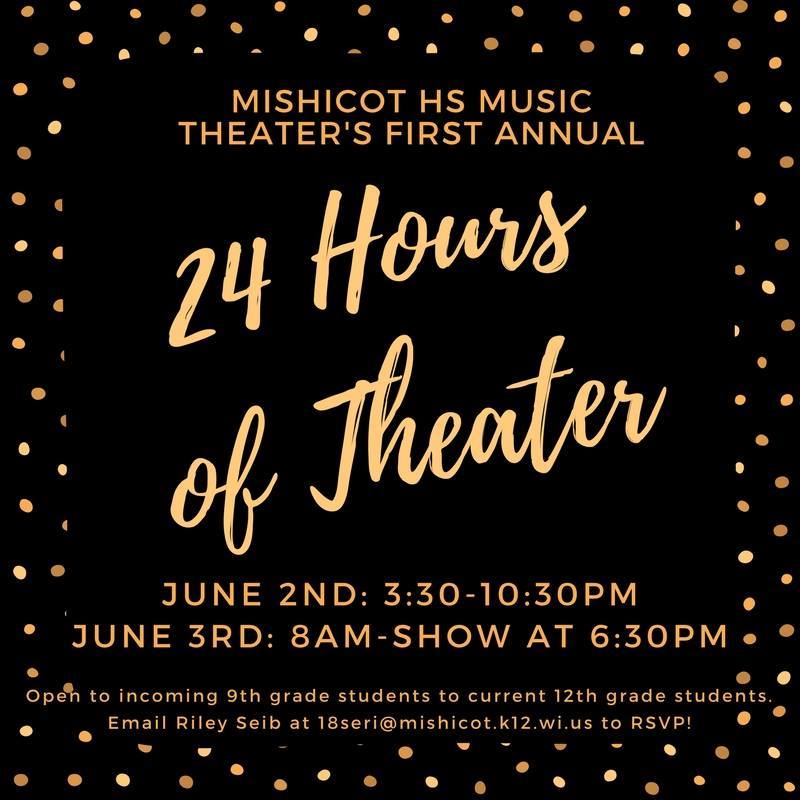 Students at the middle school were invited to a presentation put together by two 8th grade Social Action Project groups. Their topic was Safety While Driving with a focus on textin...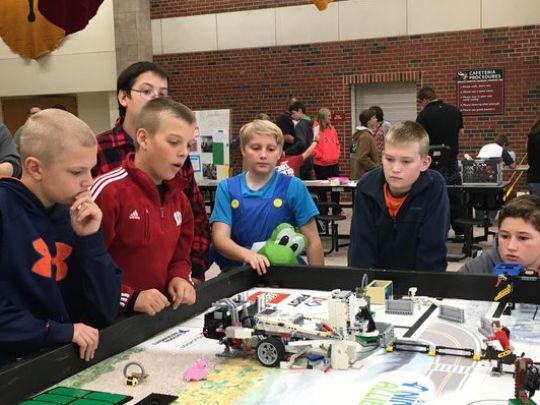 The School District of Mishicot has been enjoying an exciting time in our history, with a successful 2016 characterized by growth and success on many fronts. We saw our enrollment ...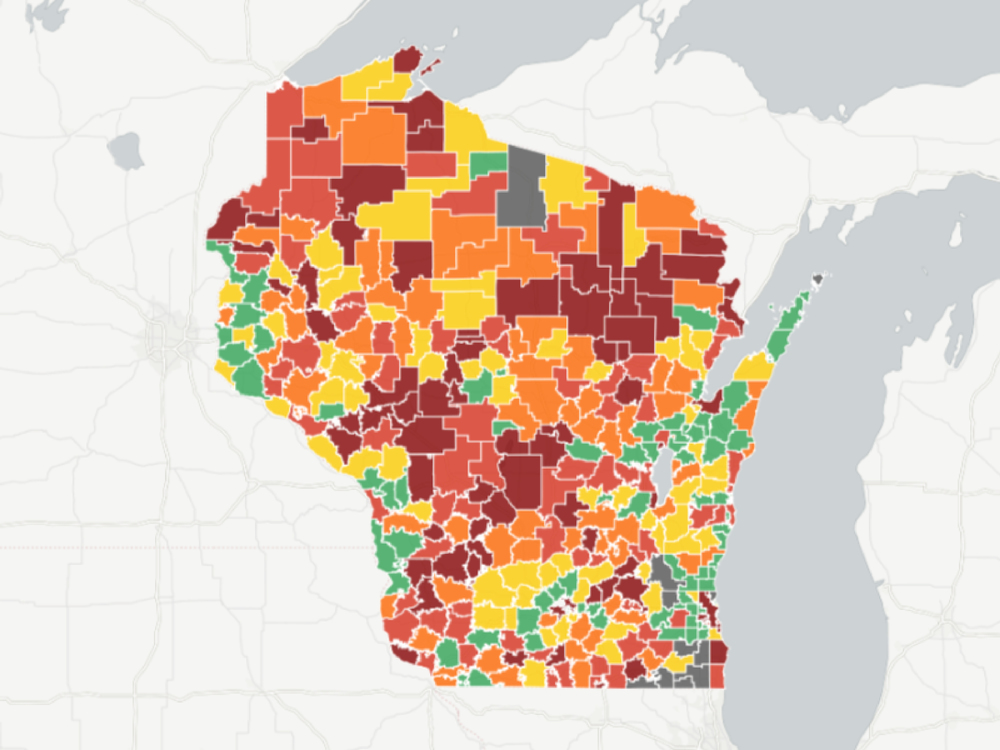 MADISON - State education officials released a mountain of new student test scores this month. To help you start exploring the numbers and understanding how students in your kid's ...