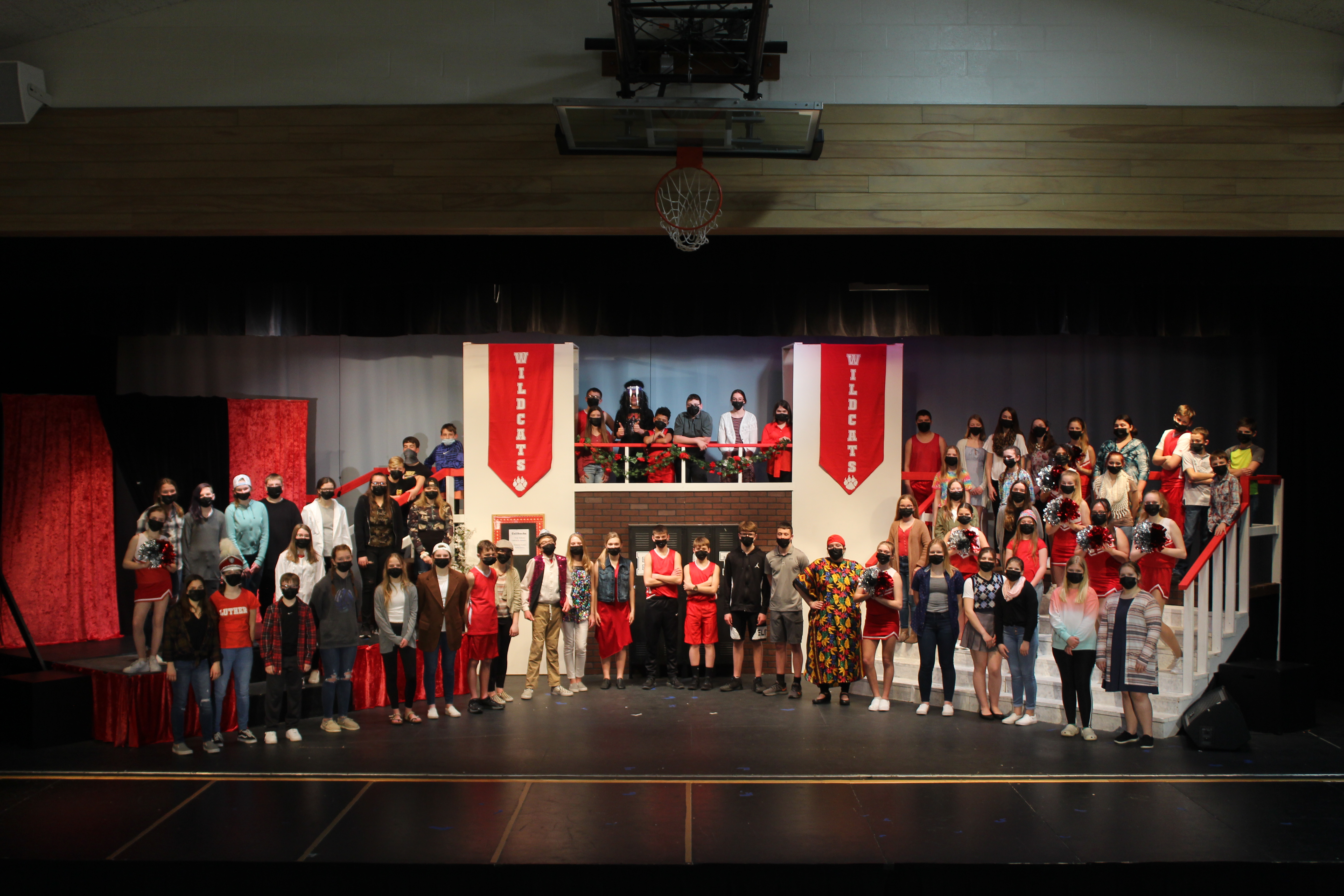 Student Council Spotlight!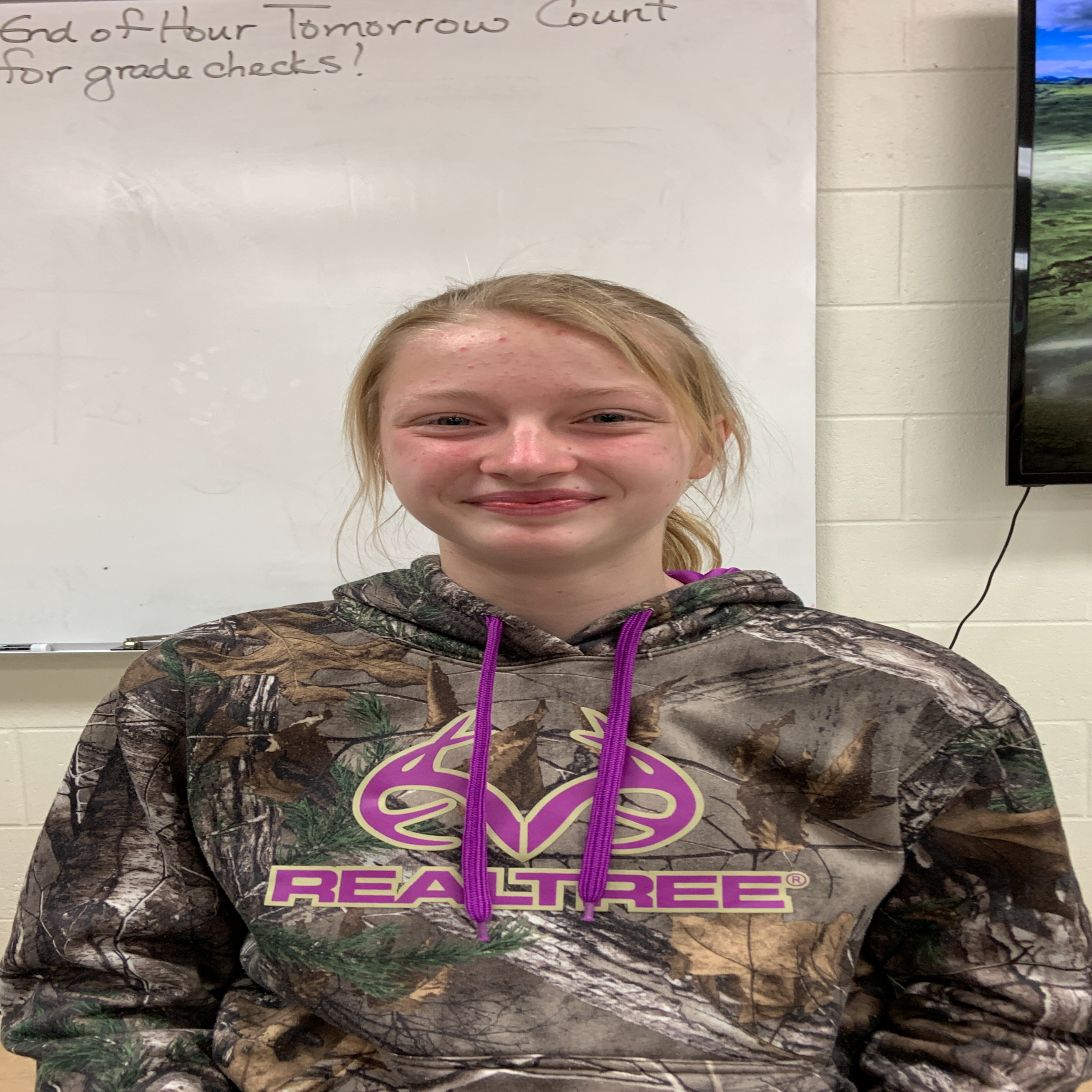 I am one of the many 8th graders in this student council program. I am the secretary in our student council group. One thing that I think you should know about me is that I participate in many after school activities and I am a strong advocate for teamwork.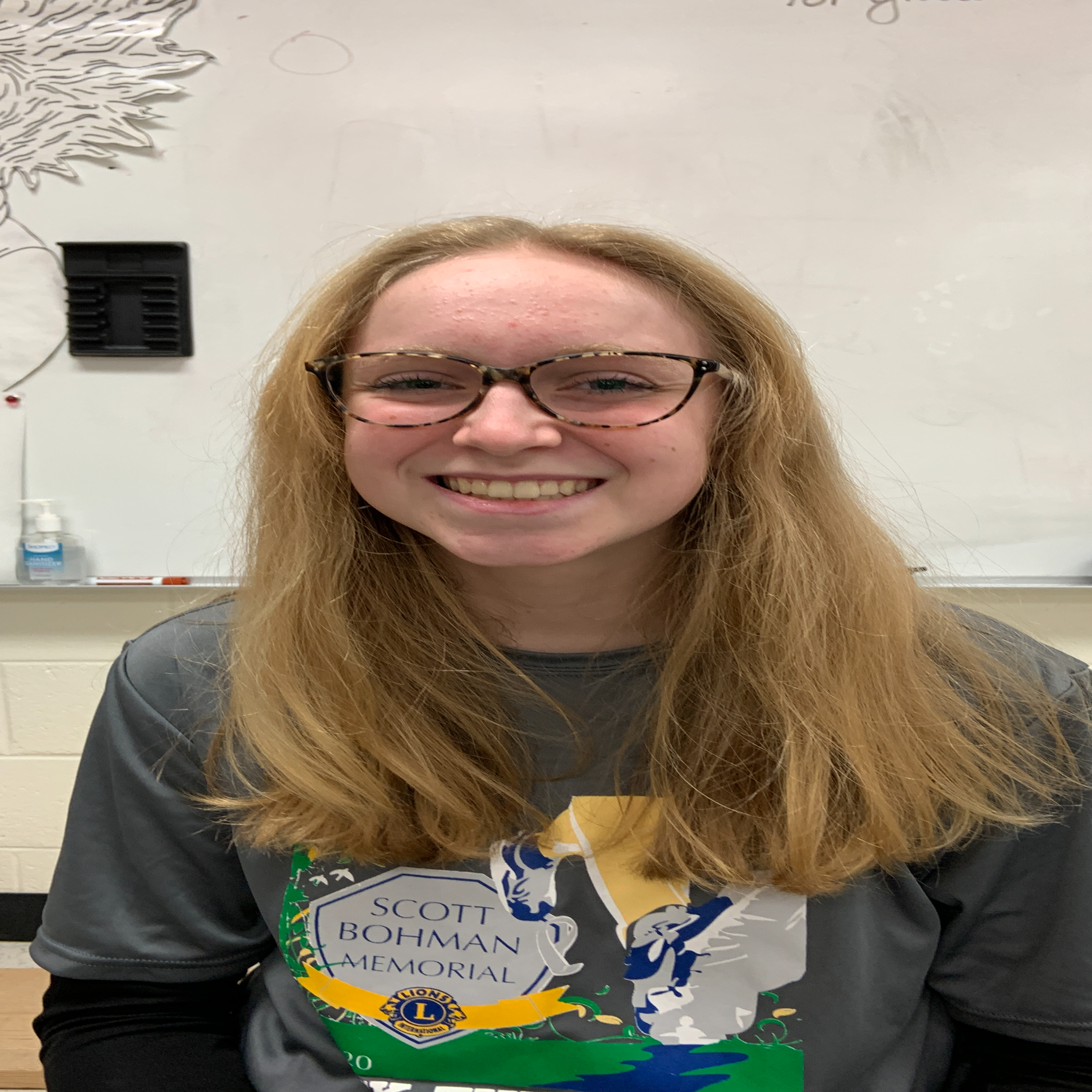 Hey! I am an 8th grader at MMS. I am proud to be on the student council committee, and honored to be the Communications Officer. Something everyone should know about me, is that I can easily communicate with others to get my point across. I think that school should be a fun place to enjoy learning.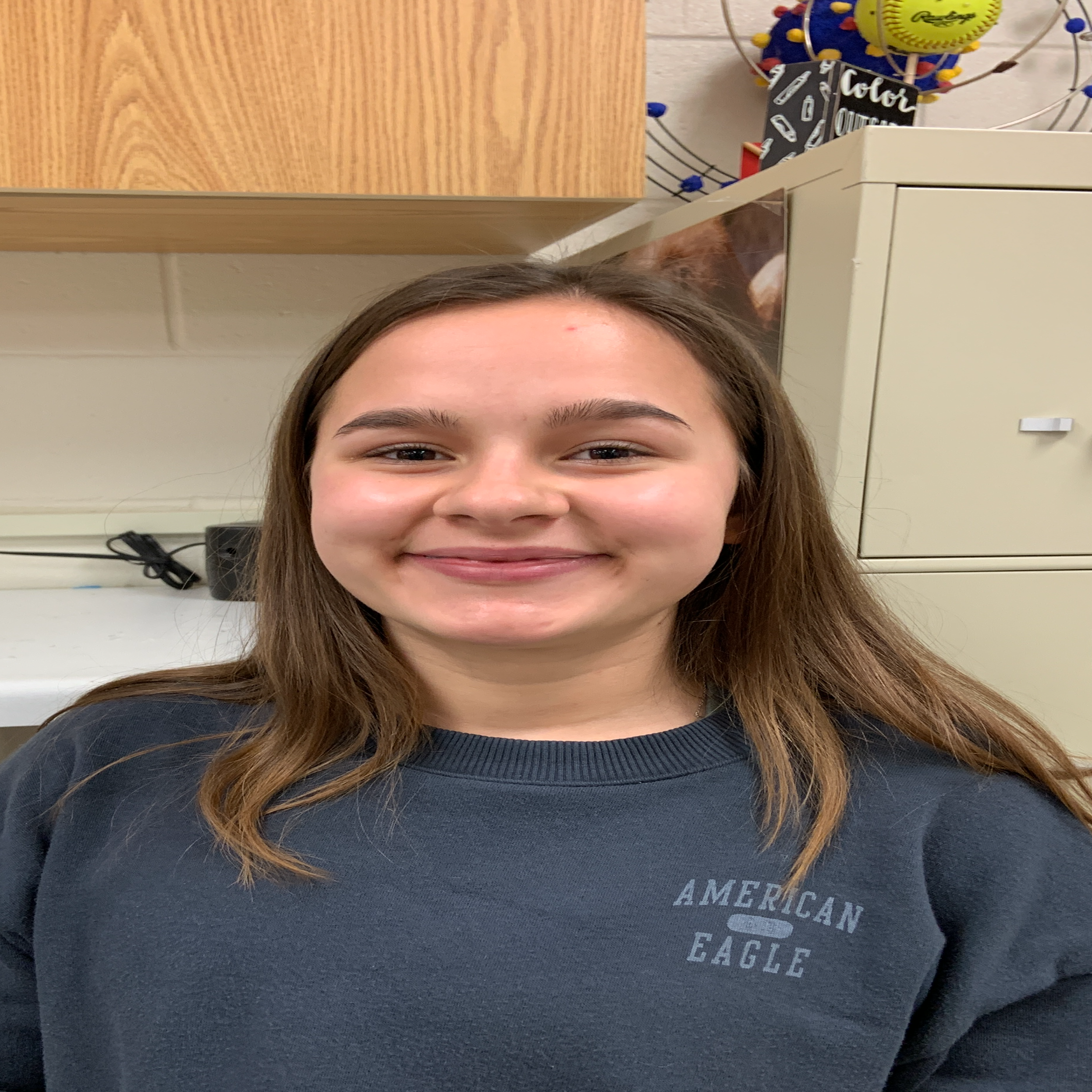 I am an 8th grader at Mishicot. I am the Vice President of the Mishicot Middle School Student Council. One thing that I think is very important is rewarding the kids at Mishicot. My goal this year is to help provide kids with fun and inclusive experiences.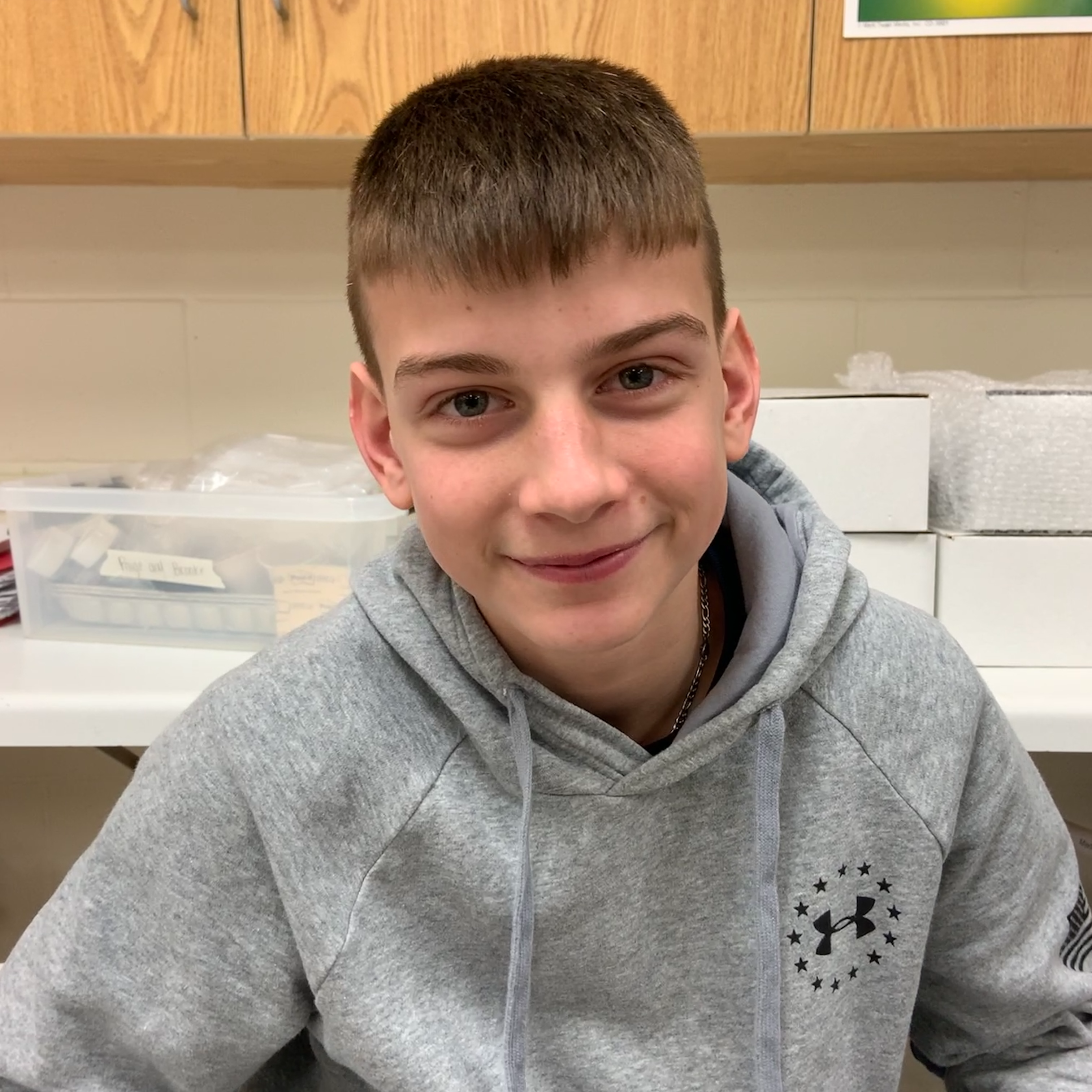 Hello, I am the president of the student council. I am in 8th grade and I believe that all kids in the school should want to have fun and by being with other kids, not by being on their phones. So, my goal as president is to make kids enjoy activities other than their phones.