New Teacher Spotlight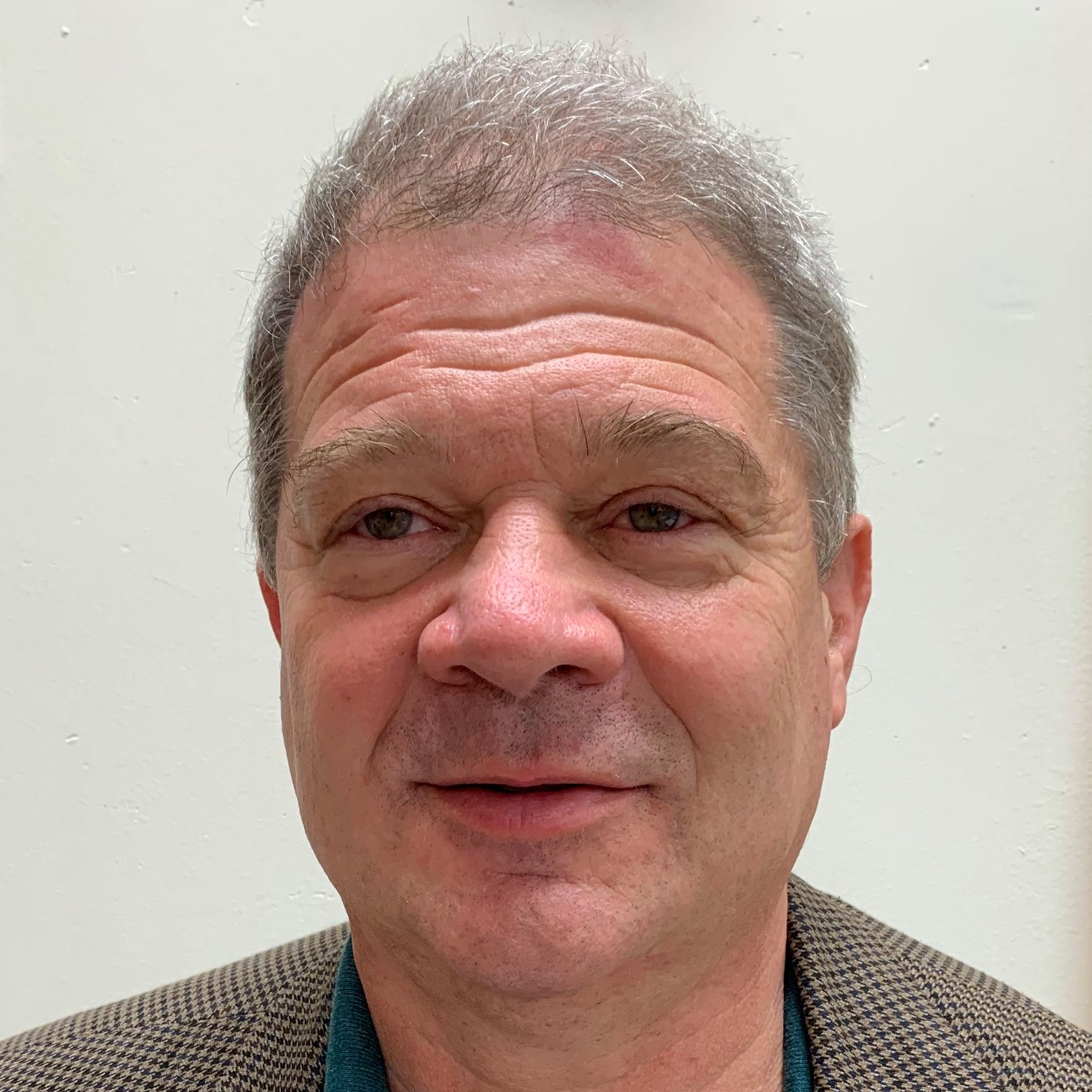 I'm working at Mishicot School District as Full-time Substitute teacher. My hometown is Richmond, Virginia. I went to Berklee College of Music and earned bachelor of music degree in 1982. I went to University of South Carolina in Columbia and earned my PHD in Music Education in 1997.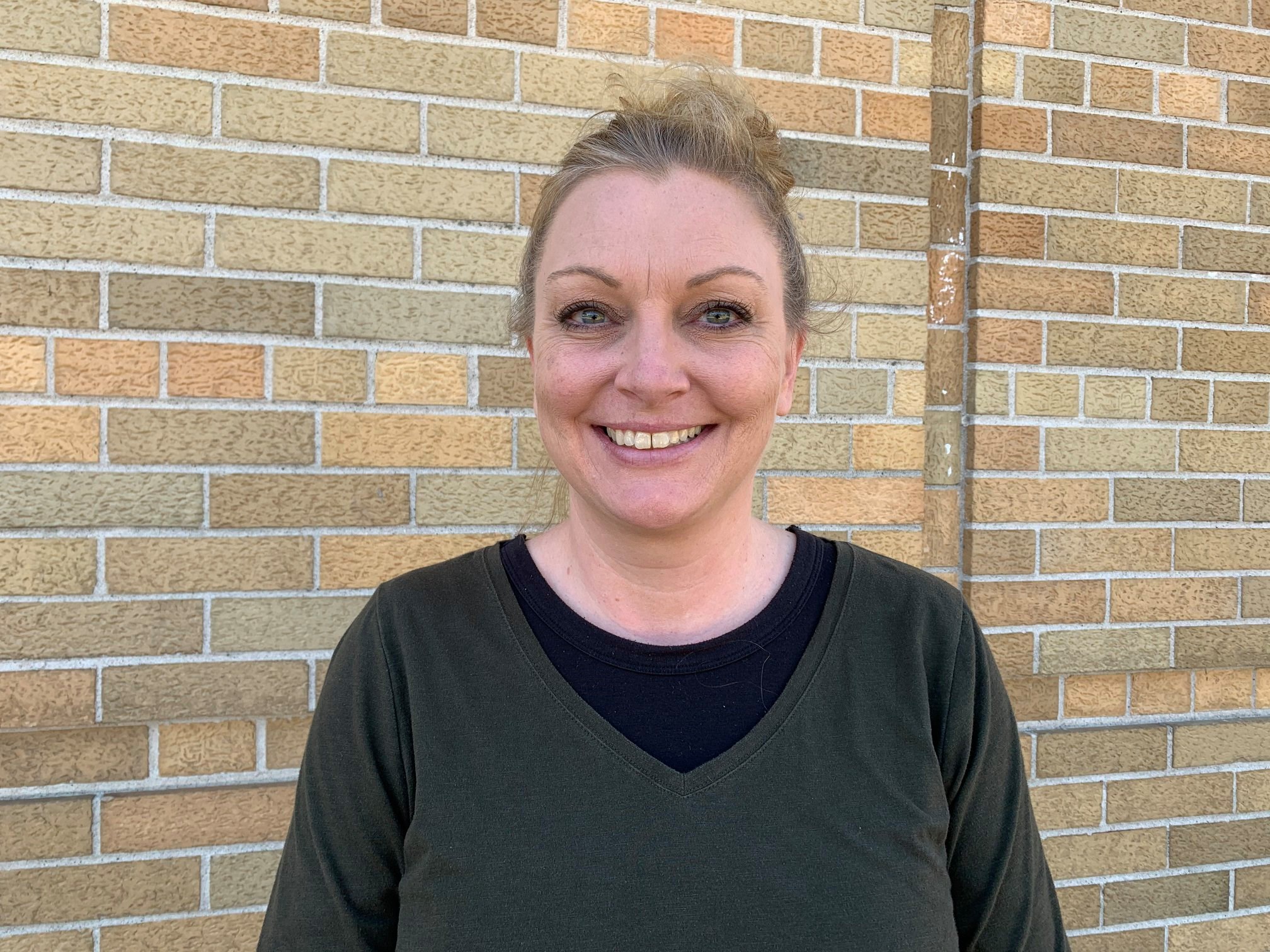 My name is Katrina Mraz. I am a full-time substitute teacher for all grade levels. I grew up in Whitelaw, Wisconsin and graduated from Valders High School. As a substitute teacher for the district, I look forward to meeting the students, staff and parents.