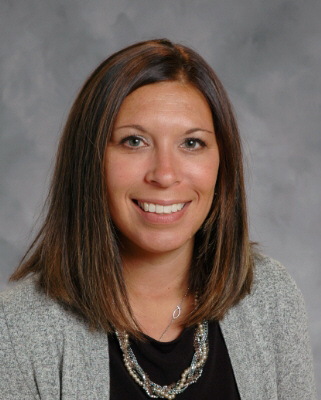 2018-19 LifeChanger of the Year!
School District of Mishicot
Wednesday, October 24, 2018
Congratulations to Sara Greenwood for being nominated as a 2018-2019 LifeChanger of the year. The LifeChanger of the Year program recognizes and rewards K-12 school employees who make a positive difference in the lives of students. The nomination process is open to all K-12 public, private, and charter schools in the United States, and will conclude on December 31 st , 2018.

You can view Sara's LifeChanger nominee profile by visiting www.LifeChangeroftheYear.com.